Welcome to the Military Quick Stock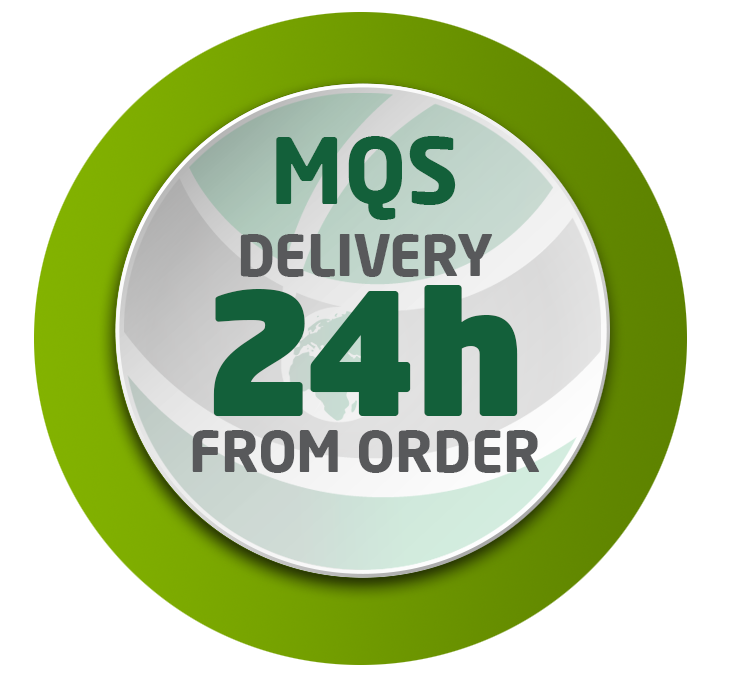 Through the Military Quick Stock service it is possible to acquire special cables as well as other components required by cable and wire harnesses with fast delivery time.
We have a comprehensive stock of special cables and materials for wire and cable harnesses and our worldwide network of professional suppliers helps us to react quickly to customers' needs. Punctual deliveries are ensured by comprehensive traceability and a bar-code based stock-management system.
The products sold in the Store are intended for use in demanding environments and in military and defence equipment.
For more information please visit www.milectria.fi.
Our products